Call Center Representative - 09.27.2021
Company: VXI Global
Location: Warren
Posted on: September 9, 2021
Job Description:
Unlimited earning potential! What's your potential?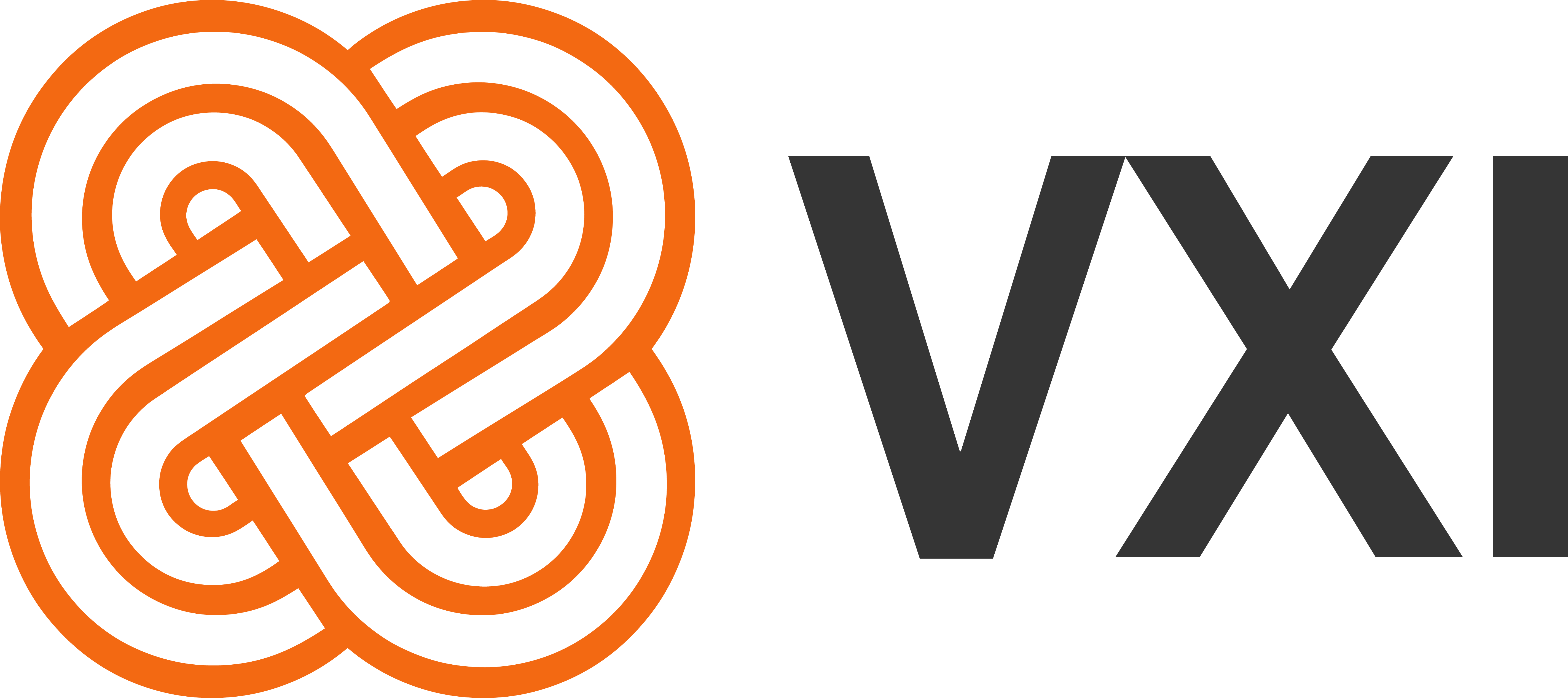 VXI is guided by our Values: Excellence, Integrity, Teamwork, Agility, and Inventiveness.

?

As a Customer Service Representative at Vxi, you are delighted to provide outstanding service to our client's customers by answering their inbound phone calls.
Your overall goal is to effectively diagnose the customer's needs and to provide world class support/solutions, while ensuring high satisfaction.
You will;
Assist and educate customers with services, answer questions and troubleshoot issues, there may be some upselling involved depending on the campaign
Communicate and explain the value and benefits of services to customers by establishing relationships and building strong rapport.
Personalize each call with our listen, care, connect strategies.
Resolve customer concerns, prevent future issues, and promote client's services in a respectful and professional manner
Accurately log customer interactions into systems; update logged information in a timely manner in order to track assessment completion, general inquiries and/or resolution
You'll Receive
Competitive Salary - $12+ Per Hour with potential for an additional incentive pay
Eligible for Performance Incentives
Paid Training
Health Insurance (Medical, Dental, Vision, 401K)
Fun Work Environment
Abundant Advancement Opportunities
VXI Training Perks
Day 1 – Coffee and Doughnuts
Pizza Party on Friday's in Training
Refreshments provided on Tuesdays and Thursdays
Graduation Raffles
Other Things We Look For
Strong work ethic
Desire to be of service
Solid work history
Motivated by quality/integrity
Desire to excel
Must be able to pass a background check and drug screen
Must Haves
Minimum of one-year's customer contact experience either in a face-to-face position or over the telephone.
?You will love our fun work environment and endless opportunity for growth!
Vxi has been working tirelessly to provide a clean and Covid-safe environment for our staff.
Plexiglass guards installed in training rooms
Social Distancing on the call floor to maintain at least six feet between co-workers.
On-site health screenings of each employee when they arrive for their shift.
Strict Cleaning protocols - include hand sanitizer and supplies to clean throughout the day.
Face masks provided for all employees to wear during their shifts.
We will continue to enhance and modify our protocols, as appropriate.
VXI Global Solutions (VXI) is a leading provider of business process and information technology outsourcing services for companies. We specialize in call center BPO services, software development, quality assurance testing, and infrastructure outsourcing. We are a passionate team with a singular focus: designing, creating and delivering exceptional customer experiences and operational excellence. We live by our "Passion for People" commitment.
At VXI, we believe in hard work, a fun environment, and the kind of creativity and innovation that only comes about when skilled people from diverse backgrounds approach problems from varying perspectives. We believe each customer interaction is an opportunity to delight, engage, and inspire. Are you passionate about customer service? Do you bring awesome energy and a great attitude to your everyday interactions with your customers and team members? Apply today and join our winning team.
Keywords: VXI Global, Warren , Call Center Representative - 09.27.2021, Other , Warren, Ohio
Didn't find what you're looking for? Search again!